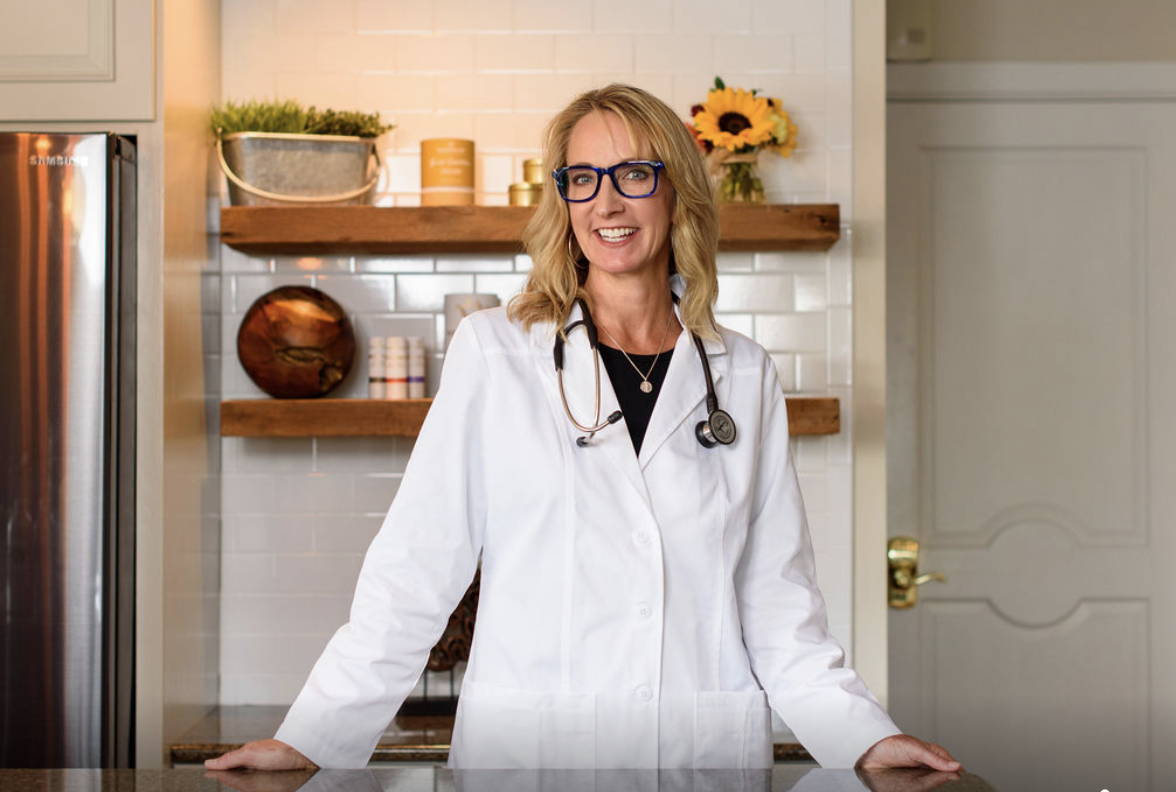 "Restoring the mind heals the body and completes your being."
—Dr. Liz Lehman

Aluminate Life founder, Dr. Liz Lehman knows first-hand about transformative growth. Liz embarked on a journey to explore natural healing options, uniting her vast knowledge in Western medicine with her passion for holistic healing, after her life as a doctor, mother and yoga instructor came to a grinding halt following a sudden injury. To heal her world she had to learn the art of slow living.

After years of research and patient care in traditional Western medicine, Dr. Liz Lehman developed Aluminate Life to help you apply holistic healing essentials to achieve greater physical and emotional well-being.

Scientific studies consistently show that scents trigger responses in the brain which, in turn, directs your nervous system to calm or spring into action. Neuro-associative conditioning is a process by which you purposefully link a scent with an emotional state. Our sense of smell invokes a range of emotions that ties us to yesterday's past or to our present situation in either clear or very subtle ways.

Dr. Liz Lehman expertly pairs all-natural, healing scents with the powerful vibrations of crystals to target specific maladies and relieve symptoms, helping bring healing and balance to the mind, body and spirit. This consciously curated collection of essential wellness offerings is meticulously formulated to reach deep into the soul to heal the body and mind. We recognize that elevated living is a journey, not a single destination. And each journey is unique, just like you.