ALUMINATE LIFE'S collection of Crystal-Infused Candles, Droppers, Diffusers and Rollerballs are giving clients all over the globe a new prescription for living. We meticulously source every therapeutic ingredient used in each of its wellness essentials, ensuring that every healing element is organic, non-animal-based, locally sourced when possible, all-natural, eco-friendly and paraben-and-phthalate free. Discover the healing powers of ALUMINATE LIFE today.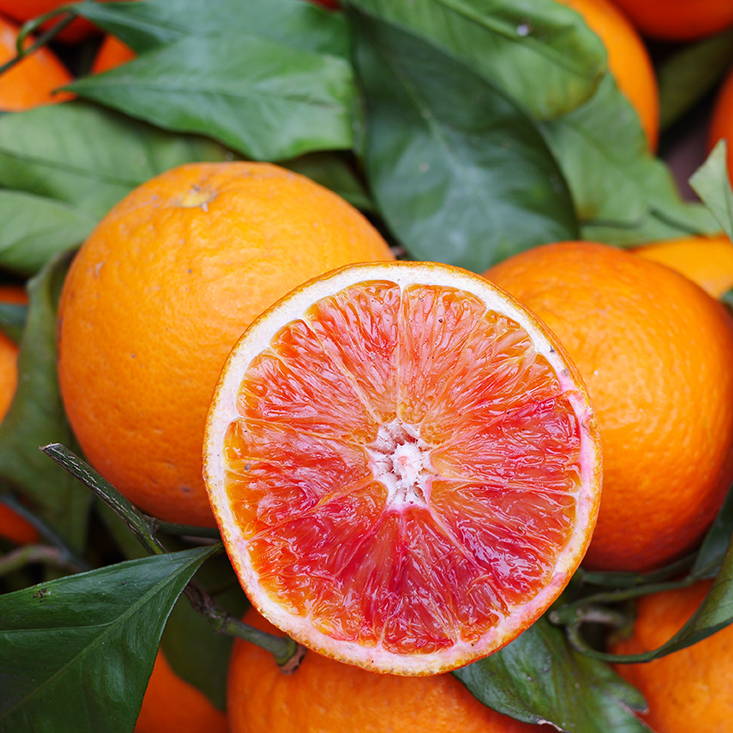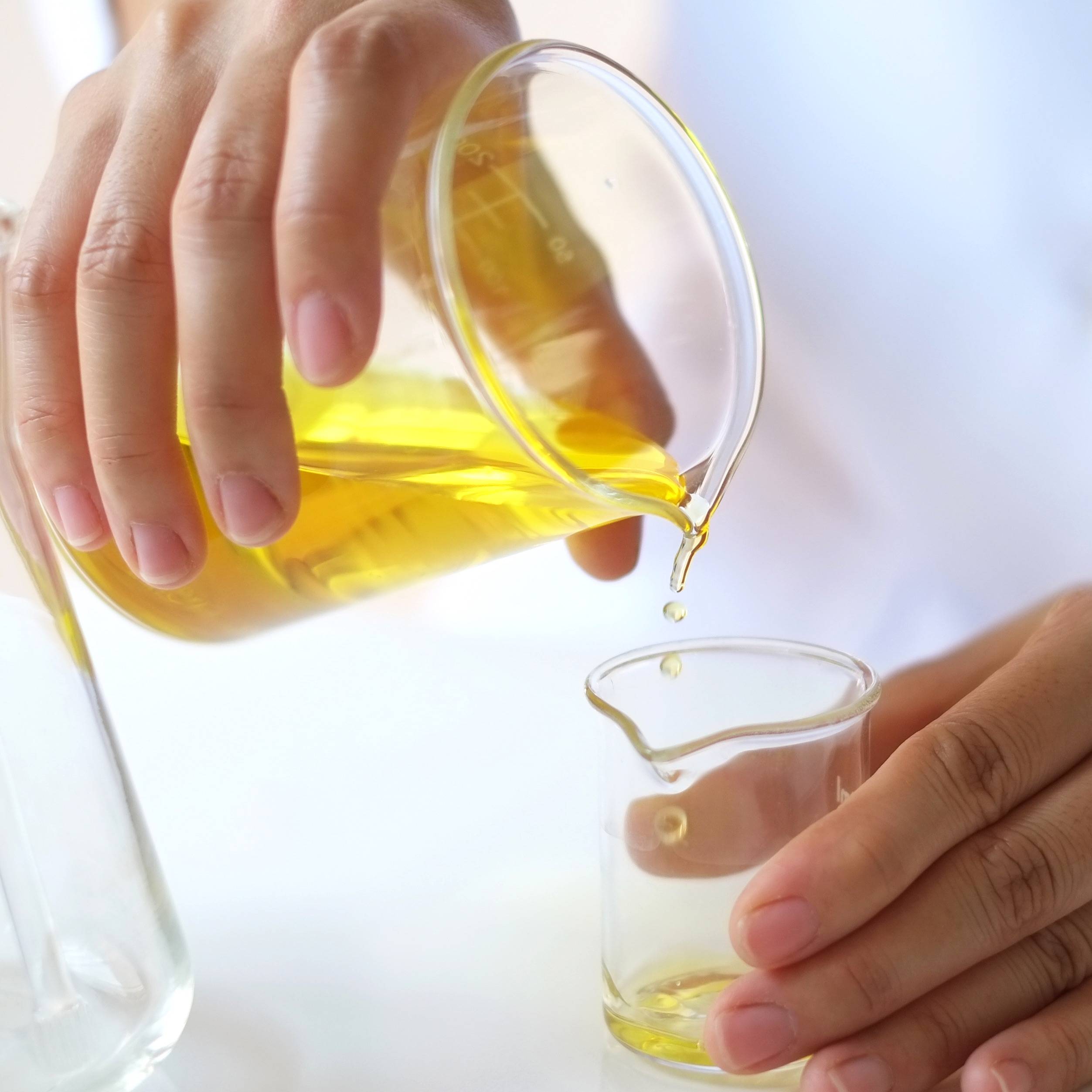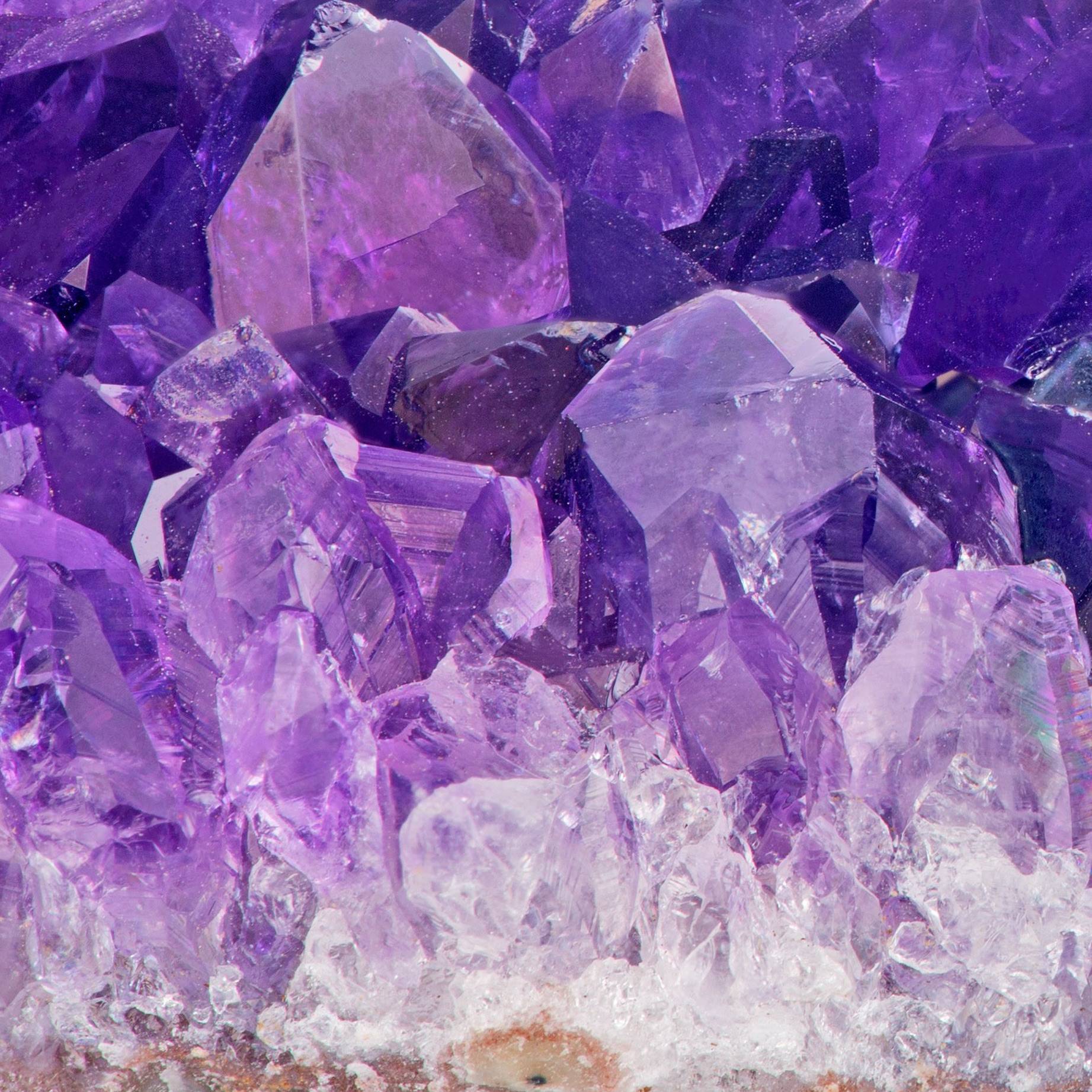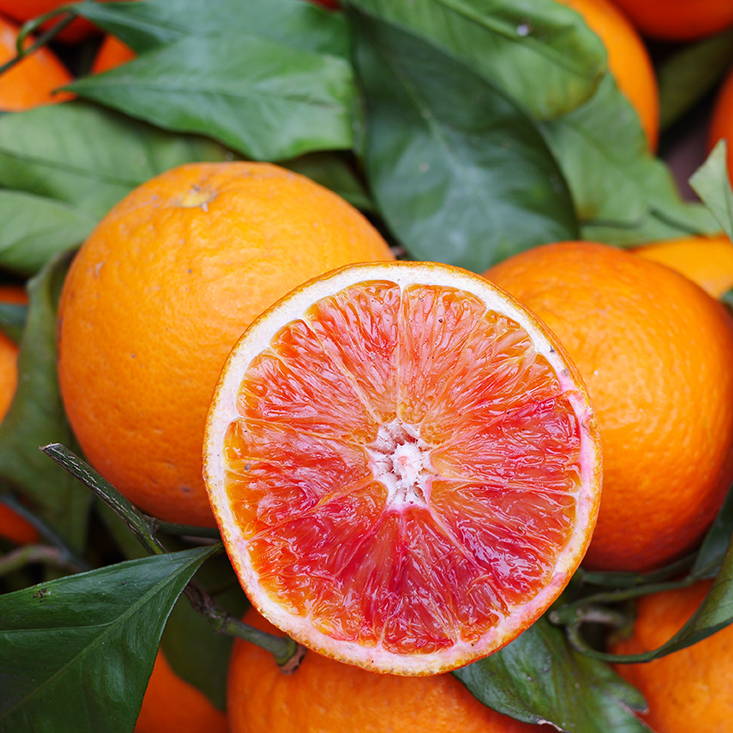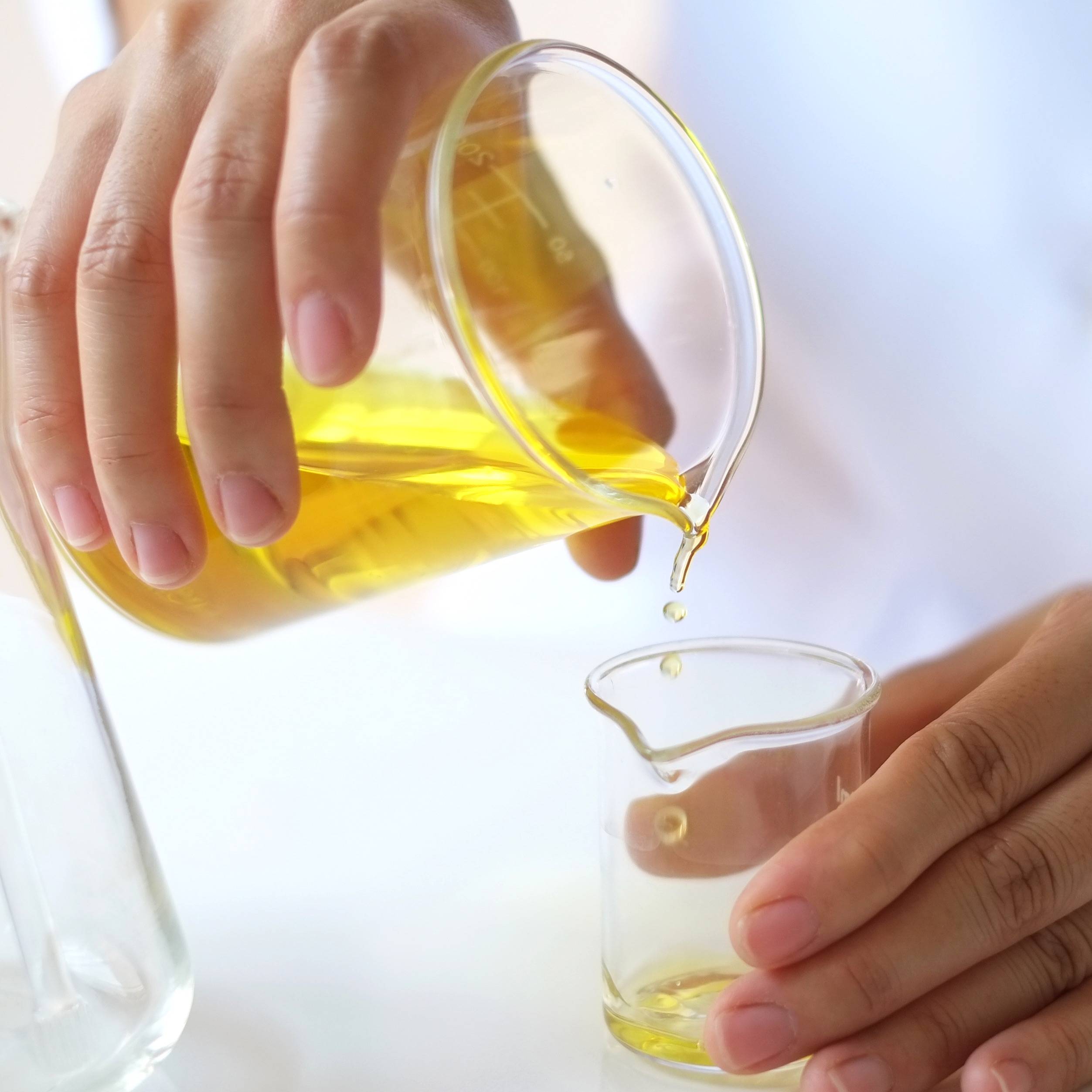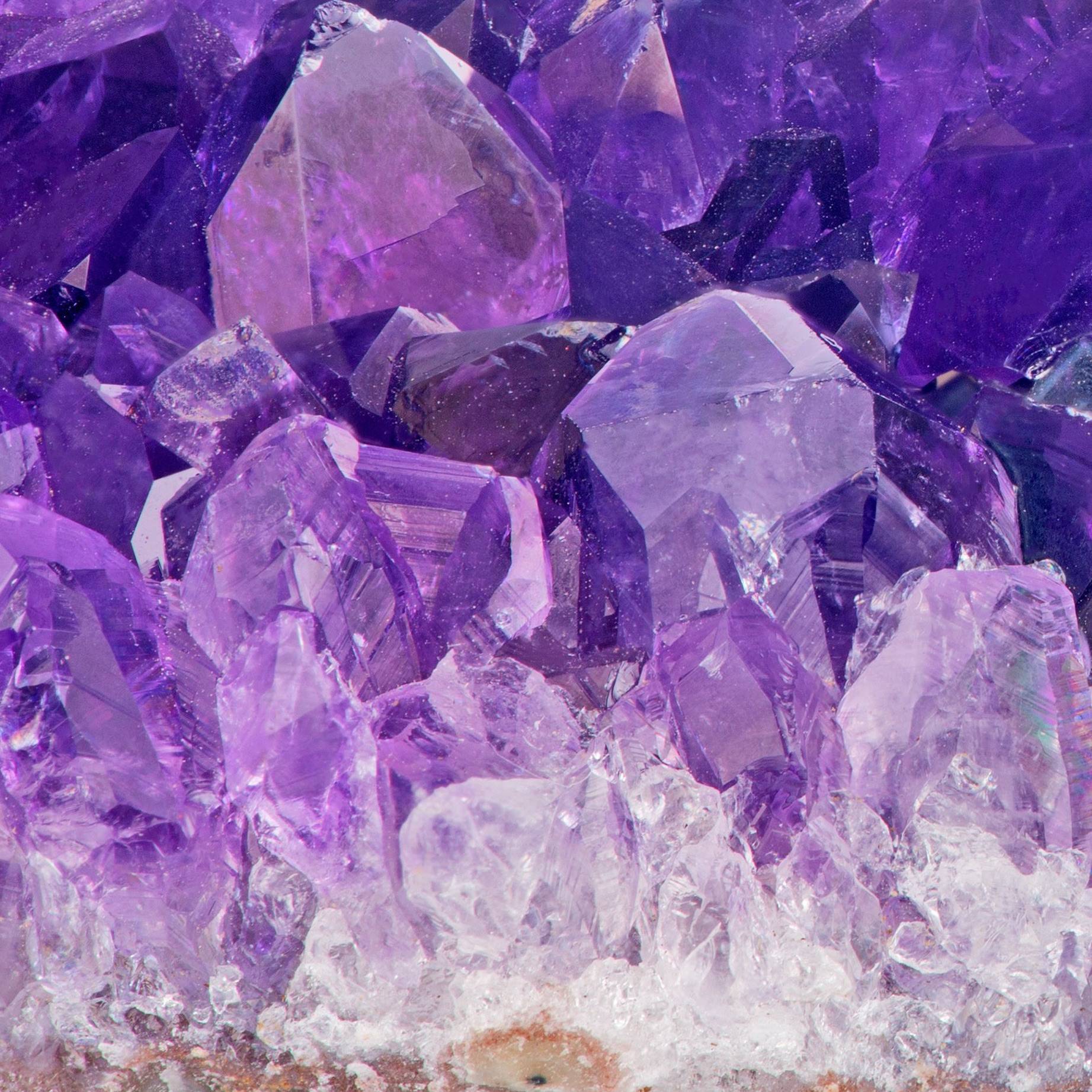 Our Collections are phsycian-formulated to unite the therapeutic benefits of scent with the healing powers of crystals.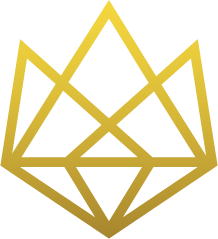 After years of research and patient care in traditional Western medicine, Dr. Liz Lehman created ALUMINATE LIFE to help others apply holistic healing essentials to achieve greater physical and emotional well-being.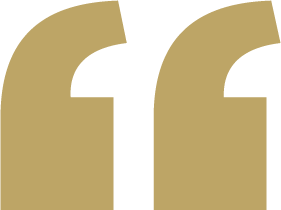 Restoring the mind heals the body and completes your being.